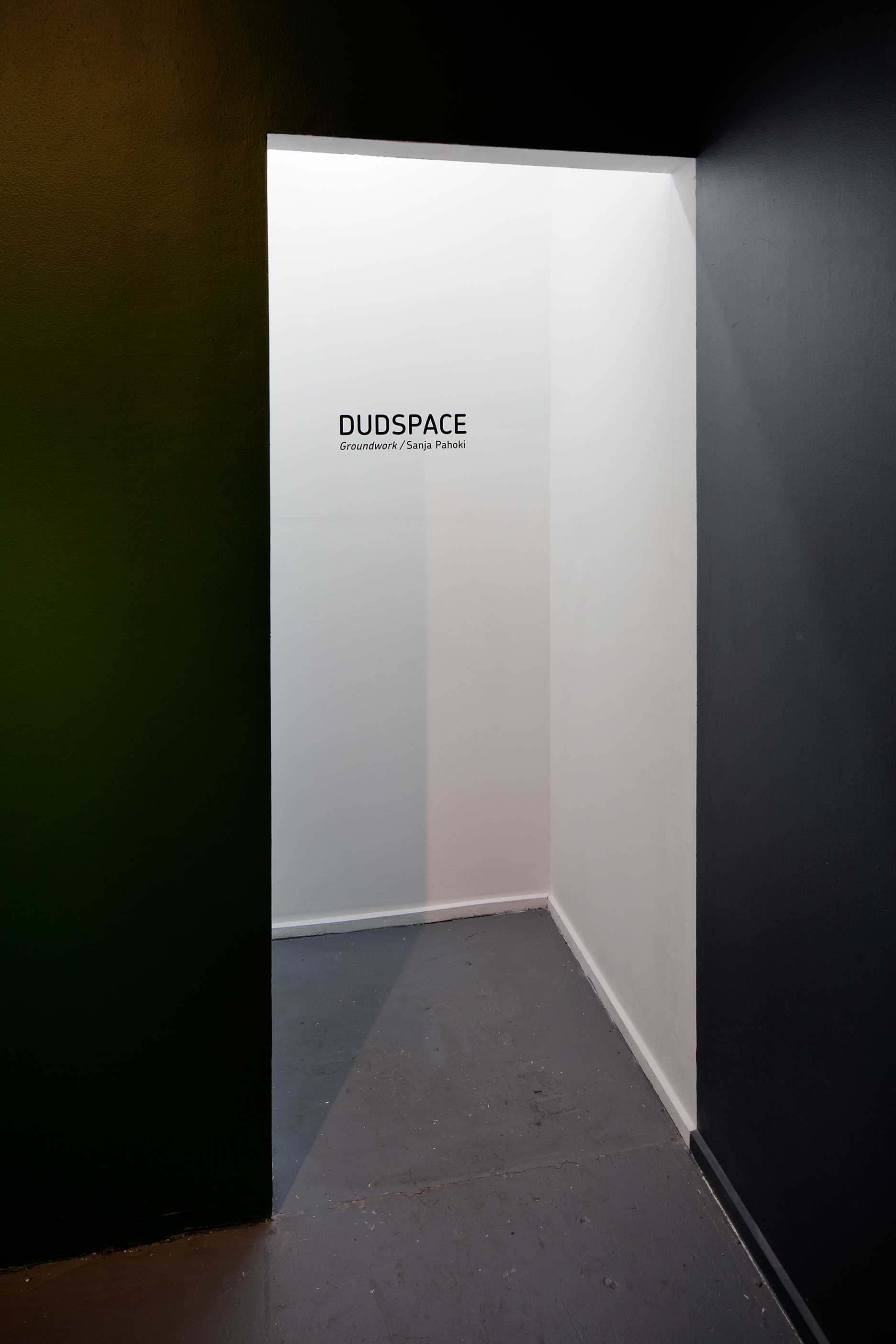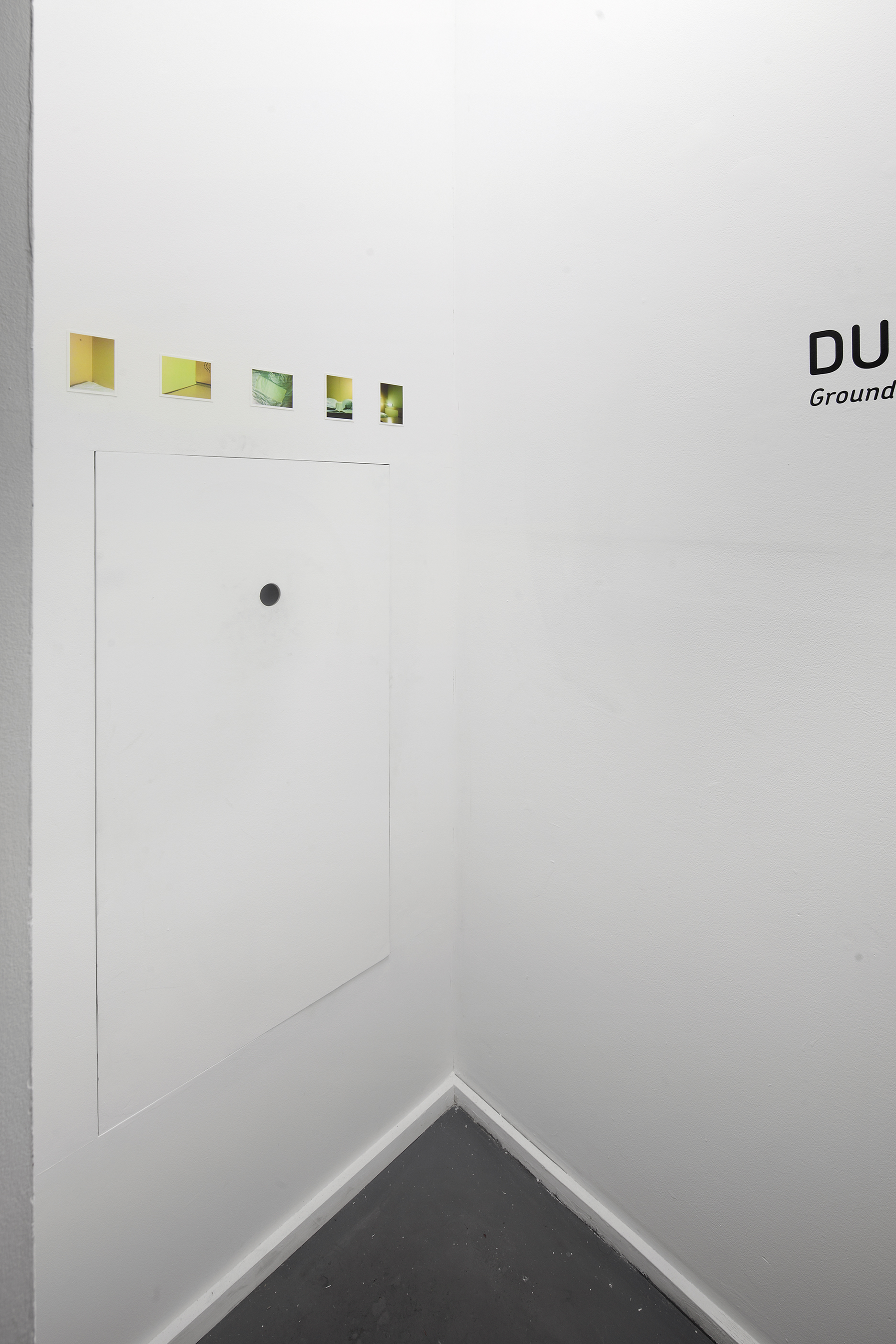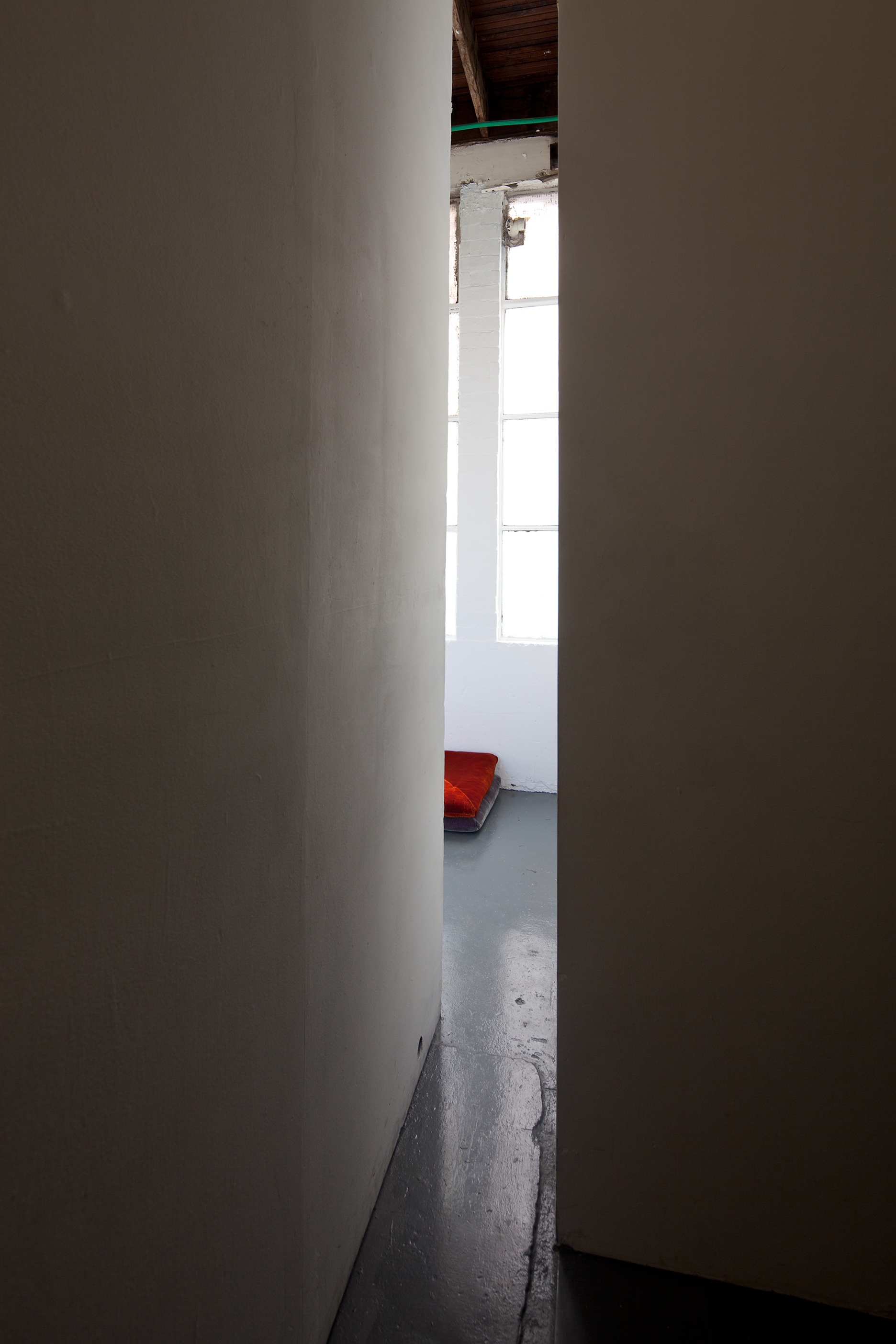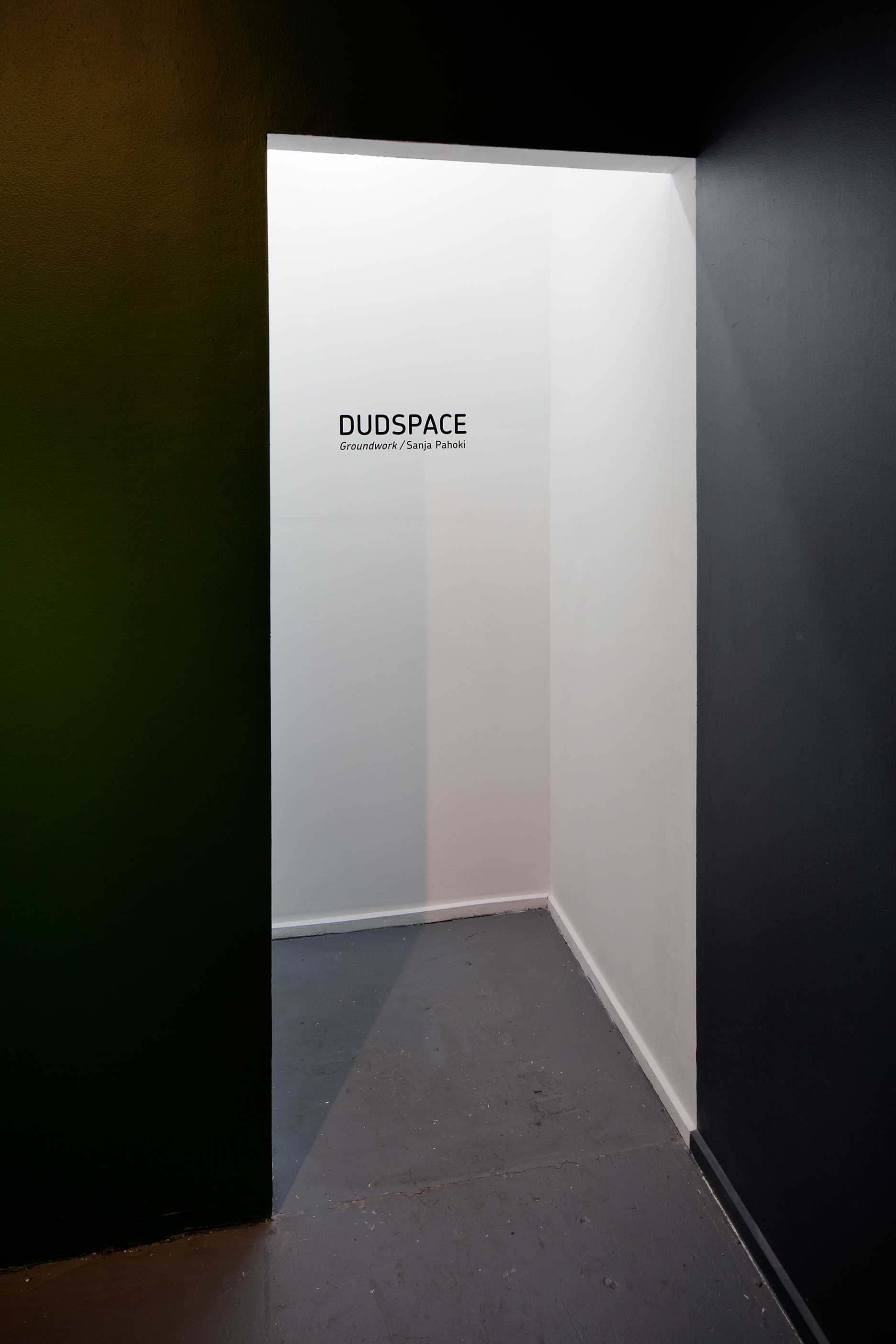 Groundwork, 2014
DUDSPACE got a little dud-er when Sanja Pahoki exhibited her recent work.
What do Charlie Kaufman, Kazimir Malevich, the ferry from St. Petersburg to Helsinki, the Glasshouse Mountains and Pahoki's mother have in common? Nothing.
You can't get any lower than Groundwork.
Documentation Images: Andrew Curtis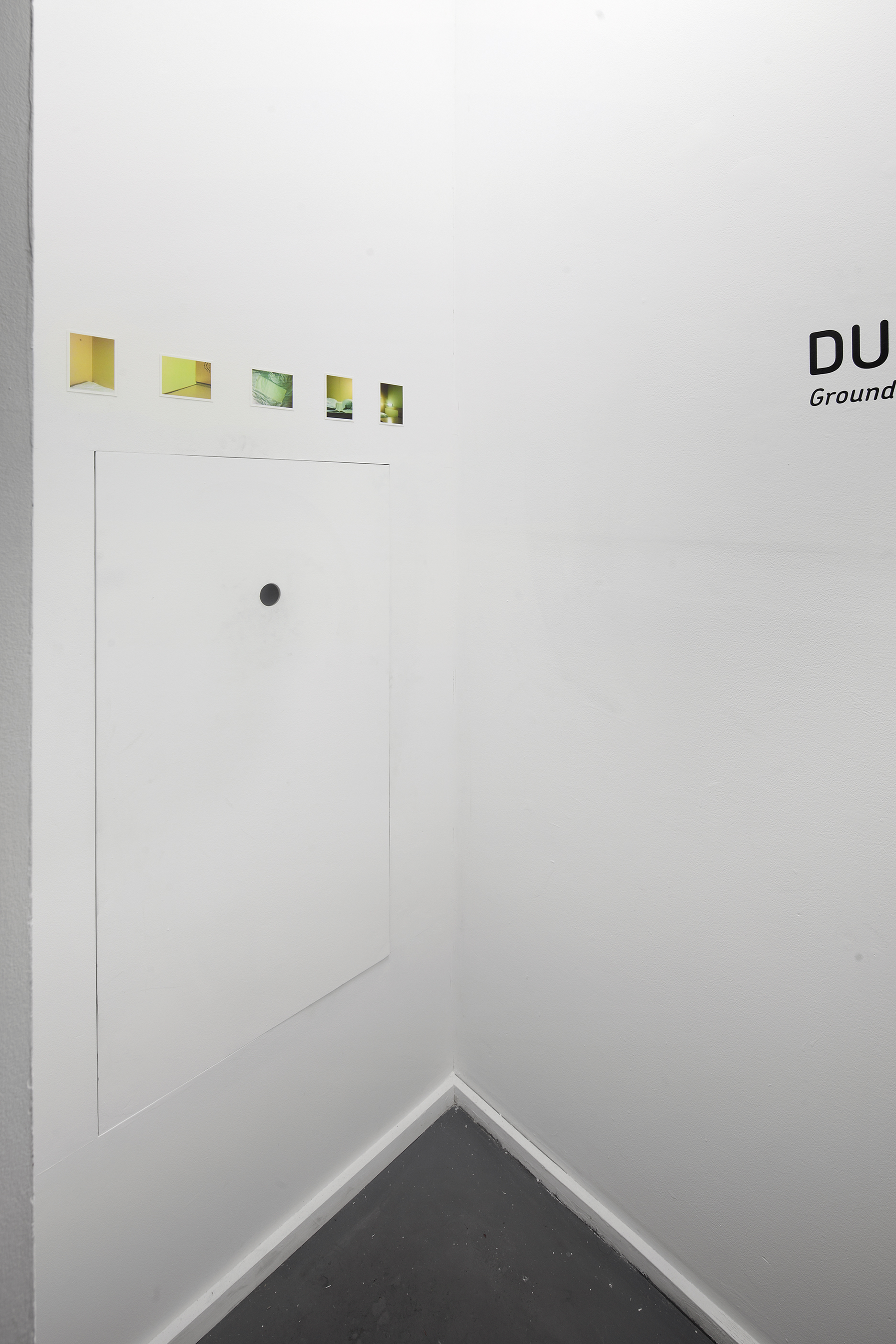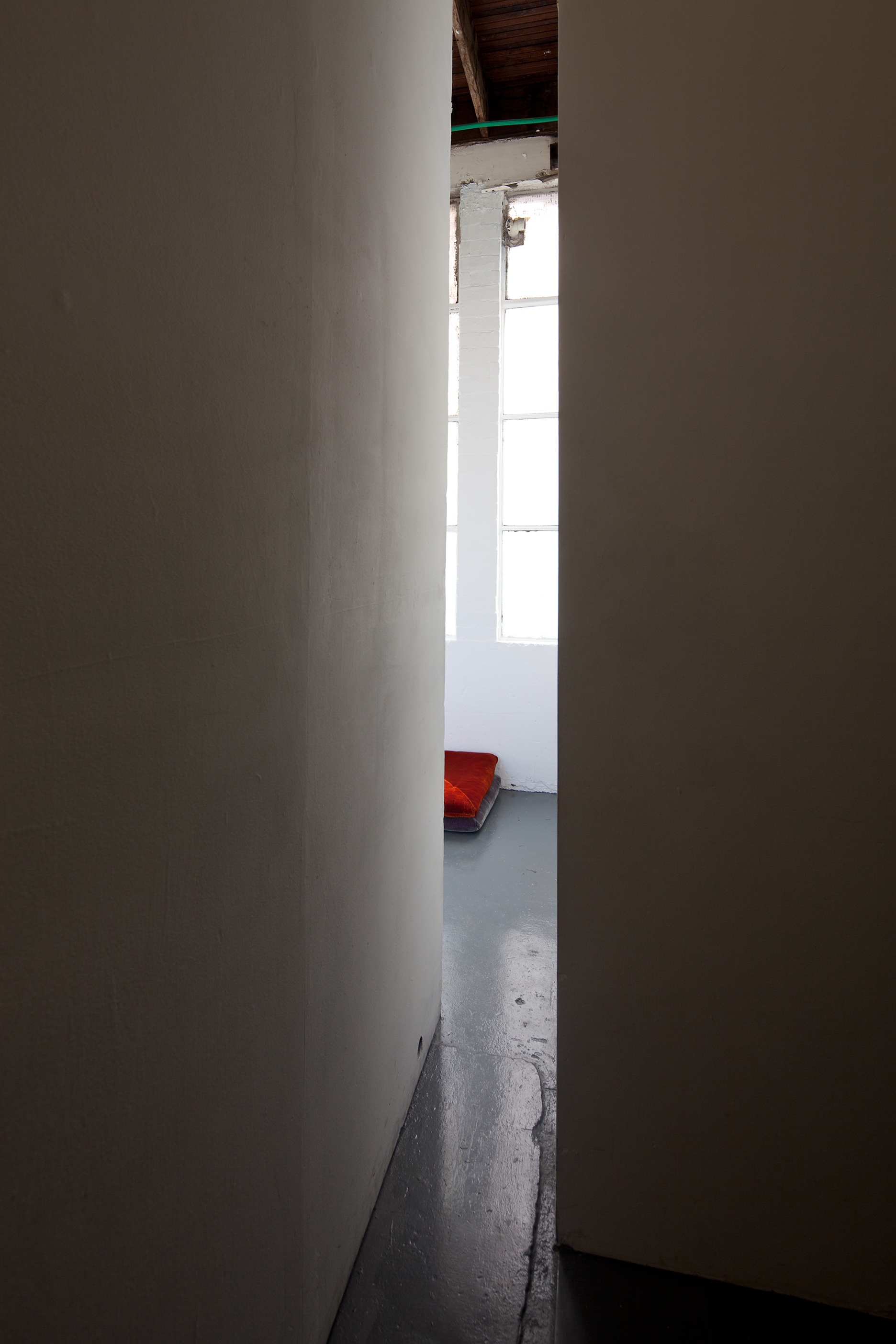 Floorwork (Mother)
A short snippet of my mother doing her daily exercises.